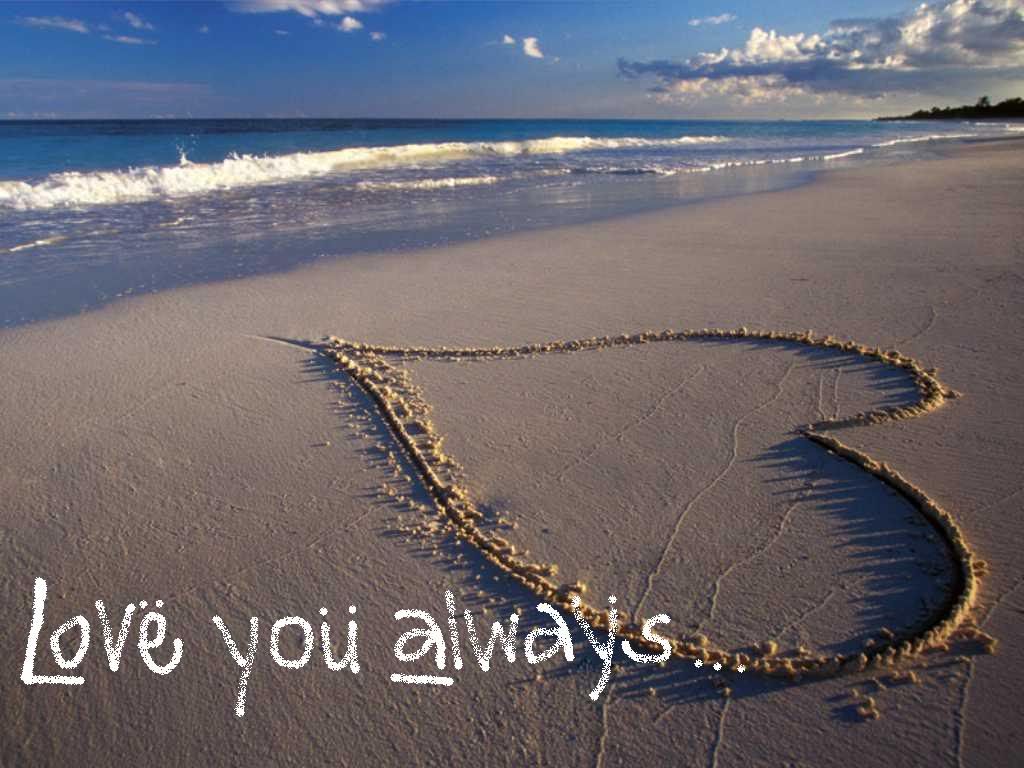 I love u so much… really miss u…
I don't know what can be happen if u not here beside me…
I always thinking… coz the dead already stated by Allah…
I'm too afraid about that time…
But, if I'm gone... I don't want u to be too sad…
Mum….Dad....
The word of love… the word of thanks…
Maybe u can hear sometime from me…
But, actually I always want to say that…
U are the great one that Allah give me….
Kak long… kak ngah…
U is the person that always teaches me a lot…
But, I always argue all the thing u say… hehe.. (stubborn!!!)
My only brother….
Even we are not too close to share anything…
But, I know u always think and care about me… (is it right???)
Kakak….
Right know, ur the person very close 2 me….
Even ur the 'weng' + 'gile2' + 'sempoi'…
But, what I want... U always tries to carry out…
Even u always makes me going crazy….
But, I know.. U always wants to make me happy….
Emm.. Sorry.. I can't write more now coz I'm going to cry…
Because I love them so much….(T..T)