BISMILLAHIRRAHMANIRRAHIM..IN THE NAME OF ALLAH, THE MOST GRACIOUS, THE MOST MERCIFUL.. ALHAMDULILLAH for giving me a chance to still life in this world.. Thanks ALLAH...
Alhamdulillah, tadi deqsu ada terbaca 1 entry pasal "POSITIVE" n tiba2 rasa semangat je. Pengalaman hidup mematangkan kita agar sentiasa berfikiran positif, begitulah pengalaman hidup sahabat deqsu 2 dalam blog die. Thanks Asma', share something yg buatkan dila rasa kuat. Teringat kata2 sorg sahabat deqsu "dila, u need to thinks +ve, why u always thinking about the other which can make u down.. make u sad..Actually we need to make our self confident first in everything we do.. coz negative thinking can make u loss"..
Emm, betul apa yang kawan deqsu cakap 2. yela,sampai bila kita nak terus mengalah dengan ujian. Hidup tanpa ujian xbermakna bak kata org putih "without challenge, life like nothing". so,always think positive ya to all my dear frens include me. past is past, don't mix it which can make u trouble and always in negative surrounding. Tp,sebagai manusia biasa kita jugak tak lepas dari rasa 'down'..btl x?? cme, yg membezakannya sama ada kita pandai control @ x.. how 2 control???
IMAN.. hanya itu jawapan yg deqsu dapat bagi. Tanpa iman yg teguh, tanpa pegangan agama yg kuat kita akan mudah lalai dan leka. dan apabila suatu musibah menimpa, kita akan cepat melatah.. lantas, dengan mudah syaitan akan membisikkan kata2 "negative' ke dalam fikiran kita. jadi, sebab itulah perkara yg paling penting dijaga adlah IMAN... insyaAllah, sama2 la kita menjaga iman.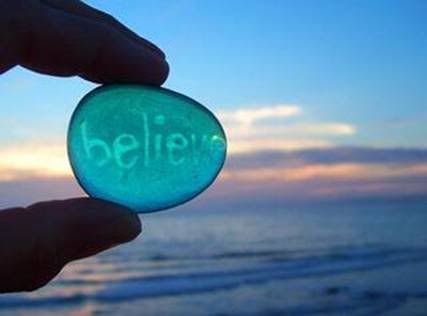 walau sepandai mana kita..
walau se'popular' mana kita..
walau setinggi mana jawatan kita..
ingatlah yg kita bukan akan sentiasa di atas..
kadang-kala semua yg indah itu tak menjaminkan apa2..
biarlah hidup ini bersederhana..
asalkan kita sentisa diredhaiNYA..
penuhkan sentiasa ilmu di dada..
agar dapat membina pemikiran yg "intelek" ..
mungkin iman dan ilmu di dada masih kurang untuk melawan segala yg datang. so, since tadi sembang2 dengan Djah N Deeba psl further study.. teringin la plak nak meneruskan lg pengajian lepas ni. tp, mungkin dalam bidang yg lain disamping menguatkan lagi ilmu agama dengan sumber2 bacaan.. insyAllah.. deqsu akan fikirkan dan keputusan akan dibuat selepas tamat praktikal. harap2 semua yg dirancang dimakbulkan olehNYA...